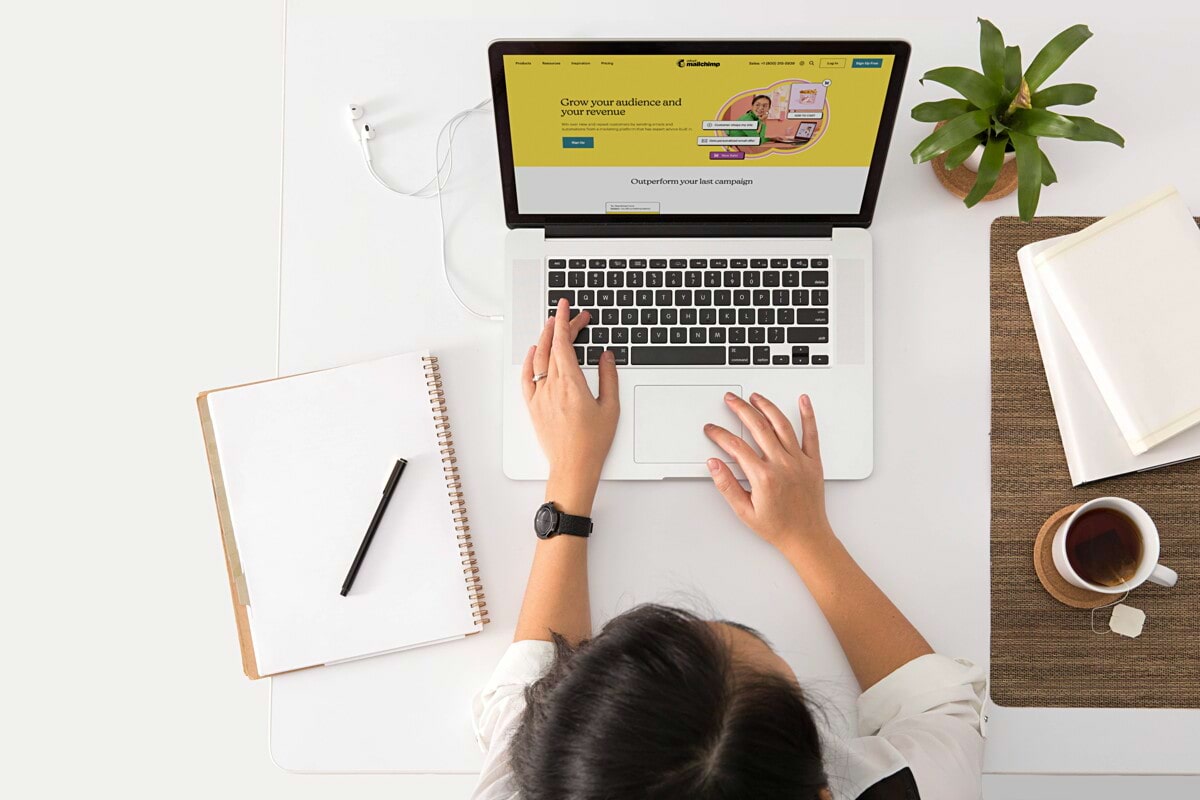 At To-Increase, we are all about helping our customers solve complex problems using our digital solutions. And it takes the right people with the right mindset to accomplish this. The Services department comprises of the consultants (technical and functional) who implement the products for customers and support them with how they can use it. As a result, this department can directly see the results of their implementation almost immediately. Additionally, since we have customers across the globe, the employees of this department travel to different countries to help their clients better.
If you are someone with good technical and people skills, are a patient listener, and love working in a diverse environment that constantly inspires you to reach your best potential, have a look at our job postings. Can't find a position in the field of your interest? Send an email to ____ for an open application. We'd love to hear from you!
Positive environment...
Our people describe our culture as innovative. We are always aspiring to deliver the most creative solutions for our customers, therefore we value each other and that's why everyone's voice is heard. Of course we work hard, but we never forget to have fun with our team. We value a good atmosphere and mutual respect. To-Increase offers a positive environment with many avenues for professional development.
Benefits
An interesting job

Not just a job – but a career and role where you can make a real difference

An open company culture

To-Increase is a challenging, inspiring and dynamic business environment with an open and direct company culture

Great development opportunities

We are an ideal environment for improving your skills and expertise

A fantastic team

Enthusiastic colleagues that will make your day!