Department
Employee Experience (HR)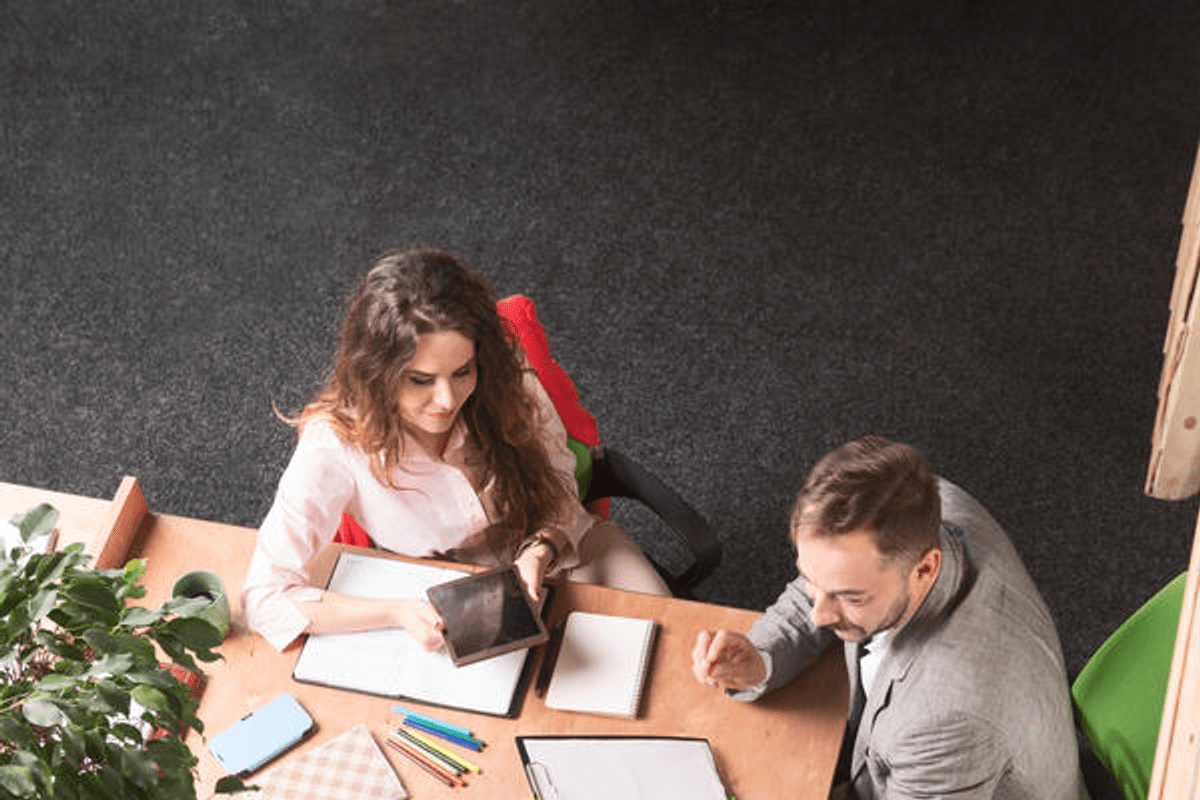 At To-Increase, we are all about helping our customers solve complex problems using our digital solutions. And it takes the right people with the right mindset to accomplish this. Our Employee Experience team supports this at its core by taking care of our most valuable asset, our people.
Designing a powerful employee experience isn't simply a box to check for the EX team. We try to do our administration work as efficient as possible, but at the same time, we never want to forget that we are a people center business. For this, we cultivate a flat culture where employees have space to speak their minds. The goal of the EX department is to create a workspace that is safe for employees to be themselves. We take a more aware and compassionate approach, ensuring all employees — regardless of age, ethnicity, background, religion, or sexual orientation — feel equally welcomed and respected.
If you are a people-person and love working in a diverse environment that constantly inspires you to reach your best potential, have a look at our job postings. Can't find a position in the field of your interest? Send an email to irina.klymko@to-increase.com for an open application. We'd love to hear from you!
Our People
We have over 180 employees worldwide from 20 different countries. Together, we share a wealth of knowledge, experience, and perspectives. TI's size enables it to be a big enough company to have great substance and a range of client and partners to work with, but at the same time, it is also small enough for everyone in the company to know and work closely with each other in a non-hierarchical manner. Over 2200 customers use our software every day and the different departments in the company come together to support them in the best possible ways.