Department
Finance, IT and Legal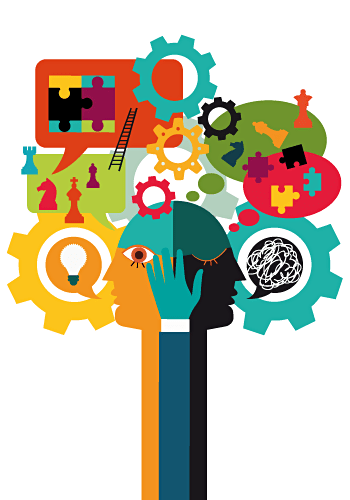 At To-Increase, we are all about helping our customers solve complex problems using our digital solutions. And it takes the right people with the right mindset to accomplish this. Our Employee Experience team supports this at its core by taking care of our most valuable asset, our people.
Designing a powerful employee experience isn't simply a box to check for the EX team. We try to do our administration work as efficient as possible, but at the same time, we never want to forget that we are a people center business. For this, we cultivate a flat culture where employees have space to speak their minds. The goal of the EX department is to create a workspace that is safe for employees to be themselves. We take a more aware and compassionate approach, ensuring all employees — regardless of age, ethnicity, background, religion, or sexual orientation — feel equally welcomed and respected.
If you are a people-person and love working in a diverse environment that constantly inspires you to reach your best potential, have a look at our job postings. Can't find a position in the field of your interest? Send an email to irina.klymko@to-increase.com for an open application. We'd love to hear from you!
Positive environment...
Our people describe our culture as innovative. We are always aspiring to deliver the most creative solutions for our customers, therefore we value each other and that's why everyone's voice is heard. Of course we work hard, but we never forget to have fun with our team. We value a good atmosphere and mutual respect. To-Increase offers a positive environment with many avenues for professional development.
Benefits
An interesting job

Not just a job – but a career and role where you can make a real difference

An open company culture

To-Increase is a challenging, inspiring and dynamic business environment with an open and direct company culture

Great development opportunities

We are an ideal environment for improving your skills and expertise

A fantastic team

Enthusiastic colleagues that will make your day!